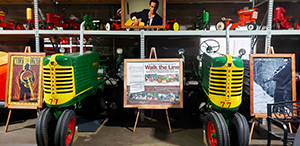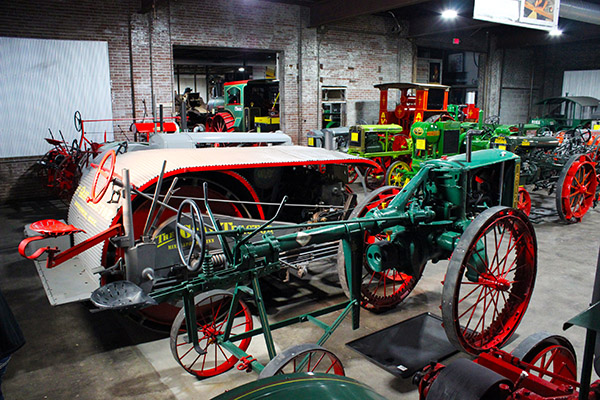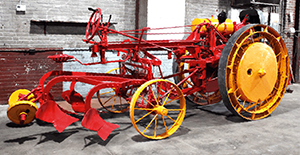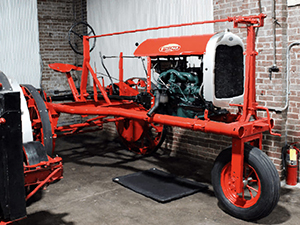 1st Saturday of Every Month
10am – 2pm
Your gift supports our goal to celebrate, educate, and preserve our agricultural heritage. Without your generosity, we would not be able to share this unique opportunity with future generations. We are a nonprofit 501(c)(3) organization. Funds raised helps maintain and expand the museum experience.
FREE: Children 5 and Under
Our group tour organizer can create a custom experience exactly right for your group. With our on-site event center, we can customize catered meals for groups of 25+. Group packages available. Tour guides are available upon request. Do not forget about our gift shop full of local artisans.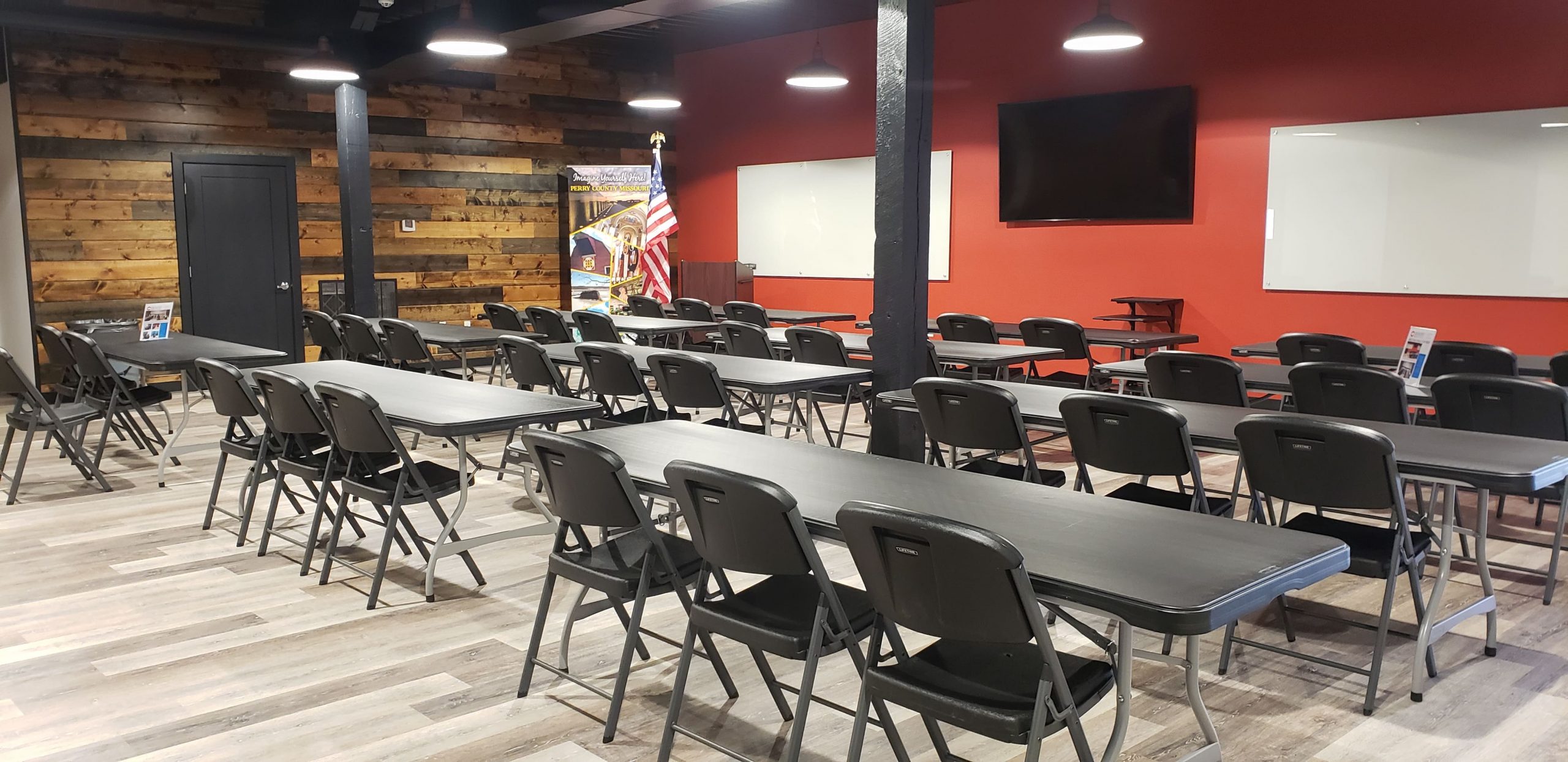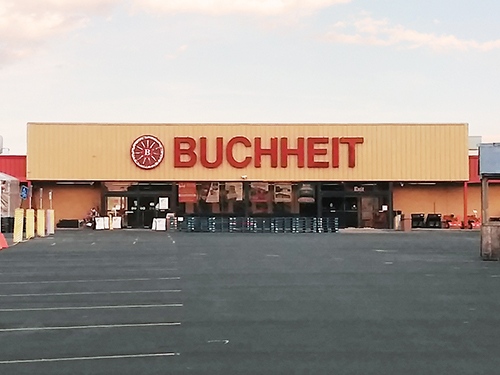 Visit the Buchheit Retail Store
Buchheit Retail has been serving the community since 1934. Buchheit features merchandise for the home, garden, and farm that is geared toward exploring the possibilities of a simpler life. Visit our retail store or shop online at buchheits.com.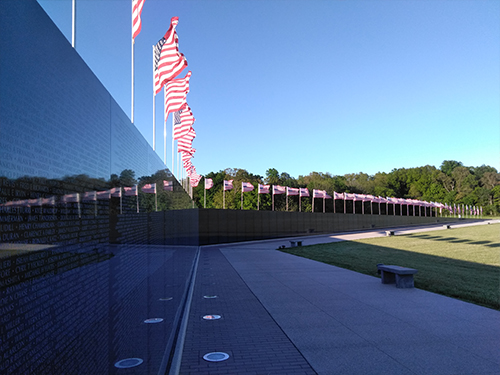 Take some time to visit the Missouri National Veterans Memorial Wall to pay homage to the men and women who have sacrificed their lives for our country. Visit the nation's only exact replica of the National Veterans Memorial in Washington, DC.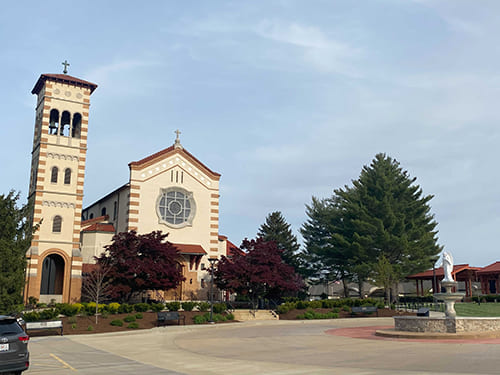 Visit the Seminary grounds
St. Mary's of the Barrens Catholic Church and Seminary Grounds was established in 1818 and is now listed on the Register of Historic Places. Take a walk through the gorgeous grounds and historic church.