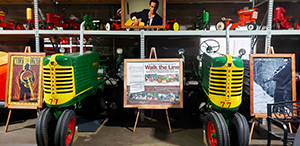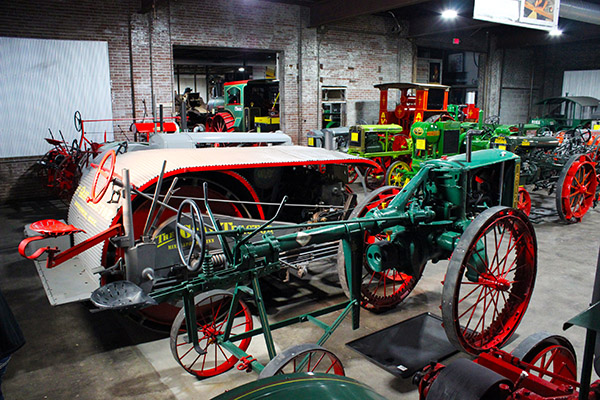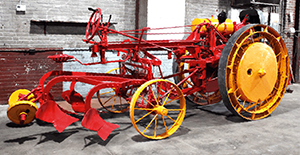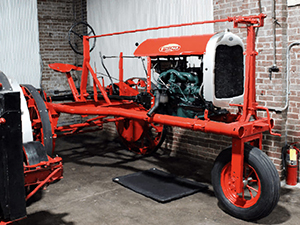 Saturday: Hours Coming Soon
Your gift supports our goal to celebrate, educate, and preserve our agricultural heritage. Without your generosity, we would not be able to share this unique opportunity with future generations. We are a nonprofit 501(c)(3) organization. Funds raised helps maintain and expand the museum experience.
Anything is welcome but here are some Suggested Donations. 
Our group tour organizer can create a custom experience exactly right for your group. With our on-site event center, we can customize catered meals for groups of 25+. Group packages available. Tour guides are available upon request. Do not forget about our gift shop full of local artisans.