Have a question about the American Tractor Museum? We want to hear from you! Give us as call, email, fill out the form at the bottom of the page, or better yet, stop by to see the tractors and we will answer any questions you have. We can't wait to give you the inside scoop on everything that happens here at the American Tractor Museum.
CLOSED HOLIDAYS:
New Year's Eve, New Year's Day, Martin Luther King Day, President's Day, Good Friday, Memorial Day, Independence Day, Juneteenth, Labor Day, Veterans Day, Thanksgiving Day & Friday following, Christmas Eve, Christmas Day.  
*if holiday falls on Saturday, closed Friday prior, if holiday falls on Sunday, closed Monday after* 
Visit the Buchheit Retail Store
Buchheit Retail has been serving the community since 1934. Buchheit features merchandise for the home, garden, and farm that is geared toward exploring the possibilities of a simpler life. Visit our retail store or shop online at buchheits.com.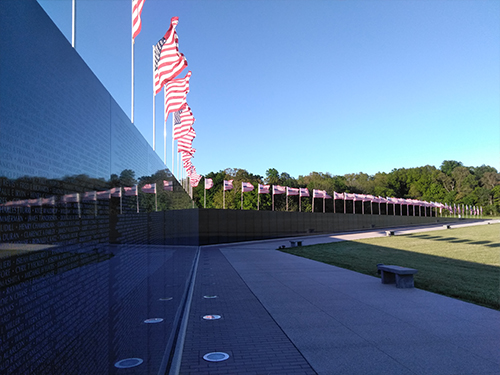 Take some time to visit the Missouri National Veterans Memorial Wall to pay homage to the men and women who have sacrificed their lives for our country. Visit the nation's only exact replica of the National Veterans Memorial in Washington, DC.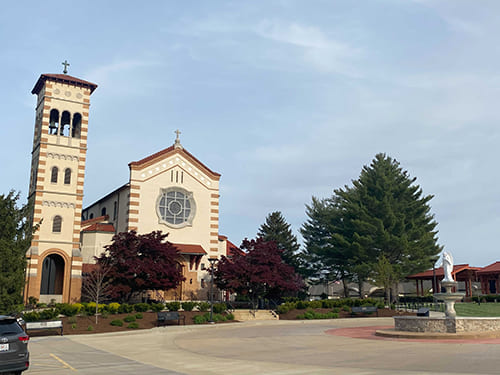 Visit the Seminary Grounds
St. Mary's of the Barrens Catholic Church and Seminary Grounds was established in 1818 and is now listed on the National Register of Historic Places. Take a walk through the gorgeous grounds and historic church.
Plan your trip with
Tripadvisor
"We had a great time visiting the American Tractor Museum. There was so much to see and learn, and many very unique tractors and equipment. I personally enjoyed…" – Laura K, Winfield, MO
Thank you for your interest in the American Tractor Museum! If you would like to submit a story of your own or have another inquiry, please fill out the following form and someone will get back to you within 48 hours.
Our group tour organizer can create a custom experience exactly right for your group. With our on-site event center, we can customize catered meals for groups of 25+. Group packages available. Tour guides are available upon request. And don't forget about our gift shop full of items from local artisans.