Meet the founders Arley Berkbigler and Kenny Buchheit.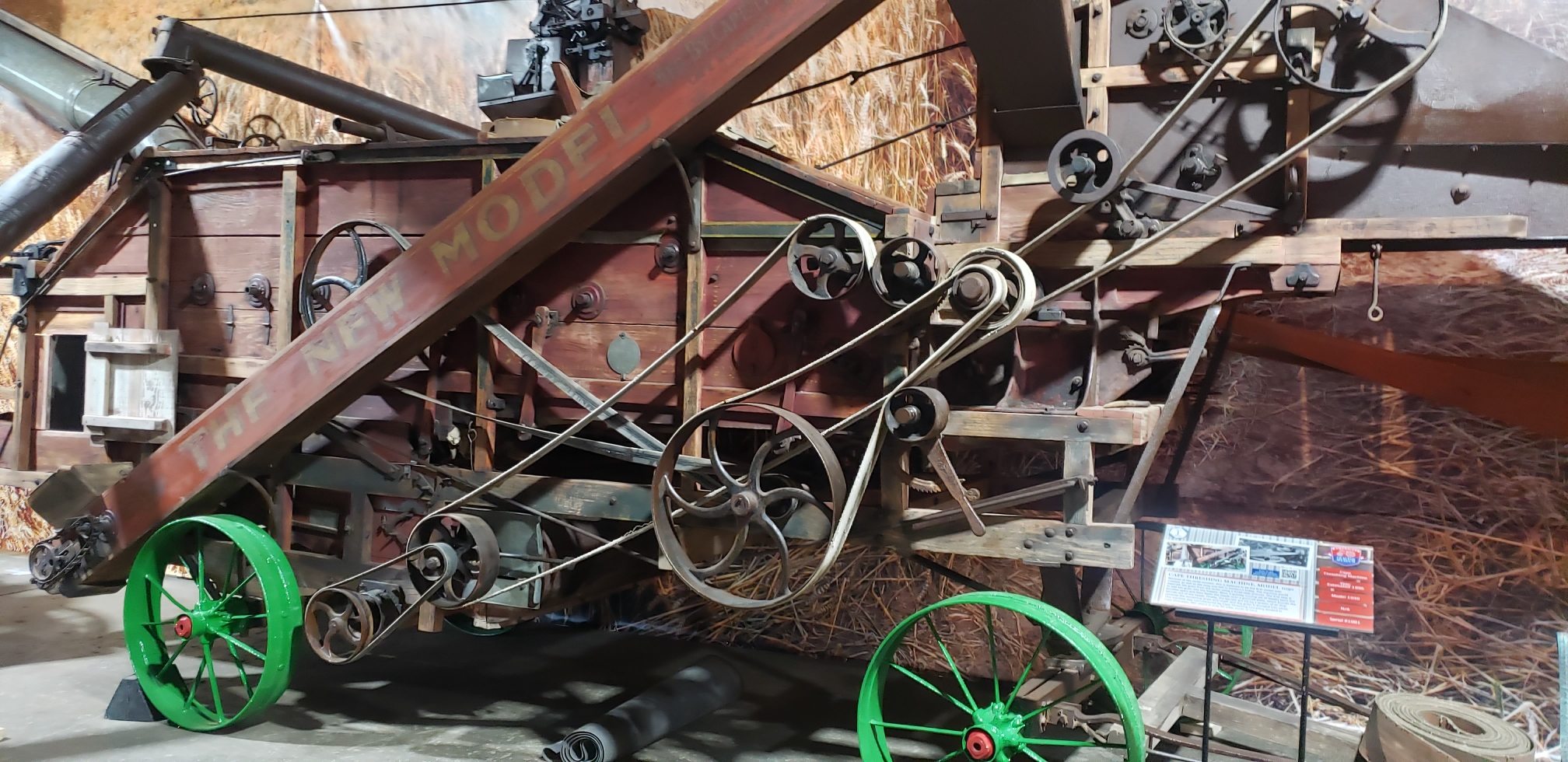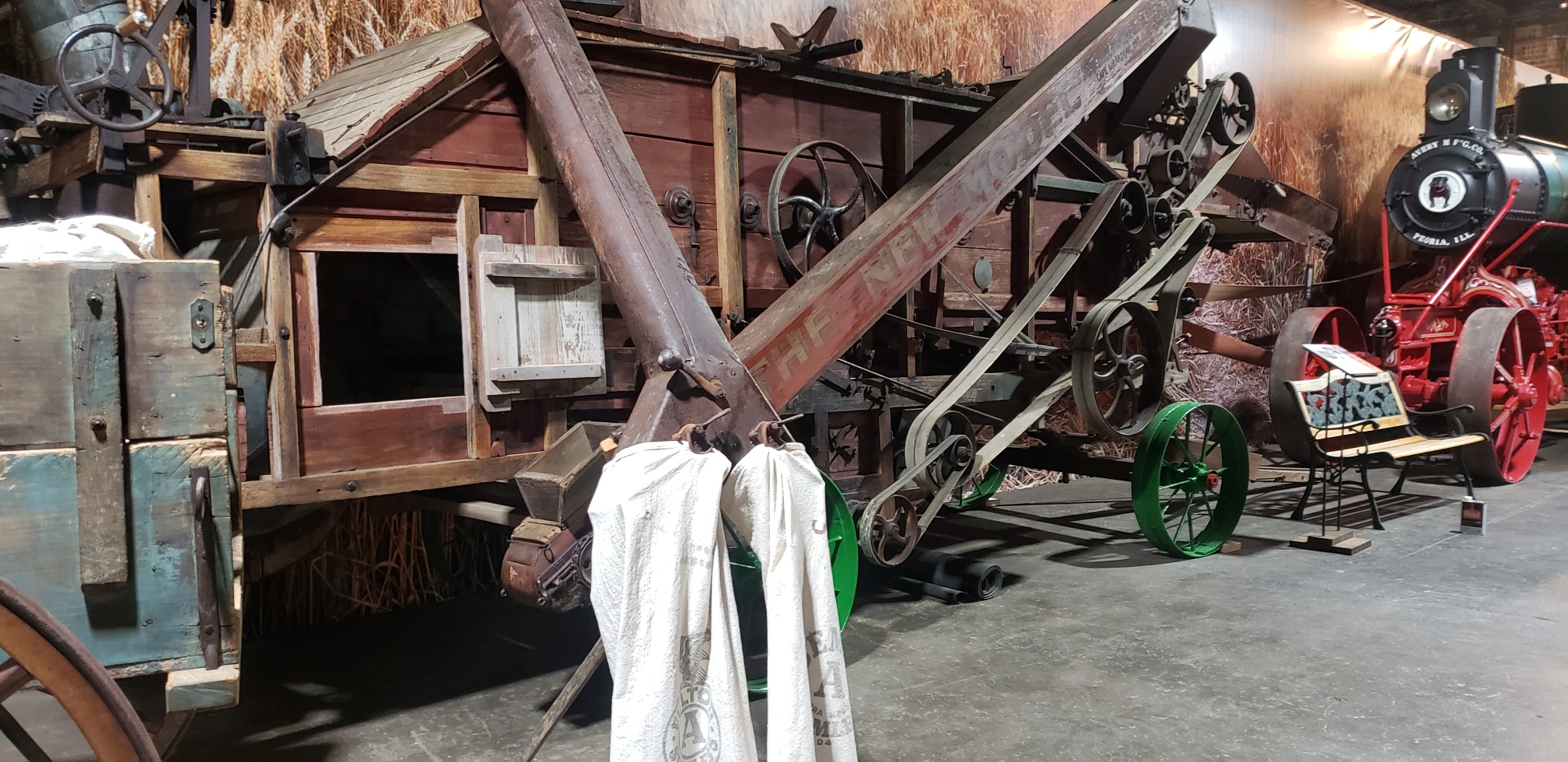 What is your story: I helped thresh as a kid. It was a big event. Several neighbors would leave the night before and stay at the house of the family we were going to help because a 30 minute drive took a lot longer back then. I can recall one time as we prepared to thresh the next morning. It was 3:30 in the morning and my friend woke his dad because the chickens were screeching. He said, "Dad I think a coyote is getting their chickens." The dad responded "No son that's just the women preparing food for this evening." We woke up soon after that ate breakfast and headed to the field. It was a long hot exhausting day for us men but let me tell you, the women had no easy task. They cooked breakfast, lunch, dinner, and supper. Full five course meals and while the meal was cooking often times they would come to the field and help. Threshing was time consuming and took the neighbors to complete. It was a very different time then. This is not the threshing machine I used but it sure brings back many memories.
Handheld Personal Tour Guide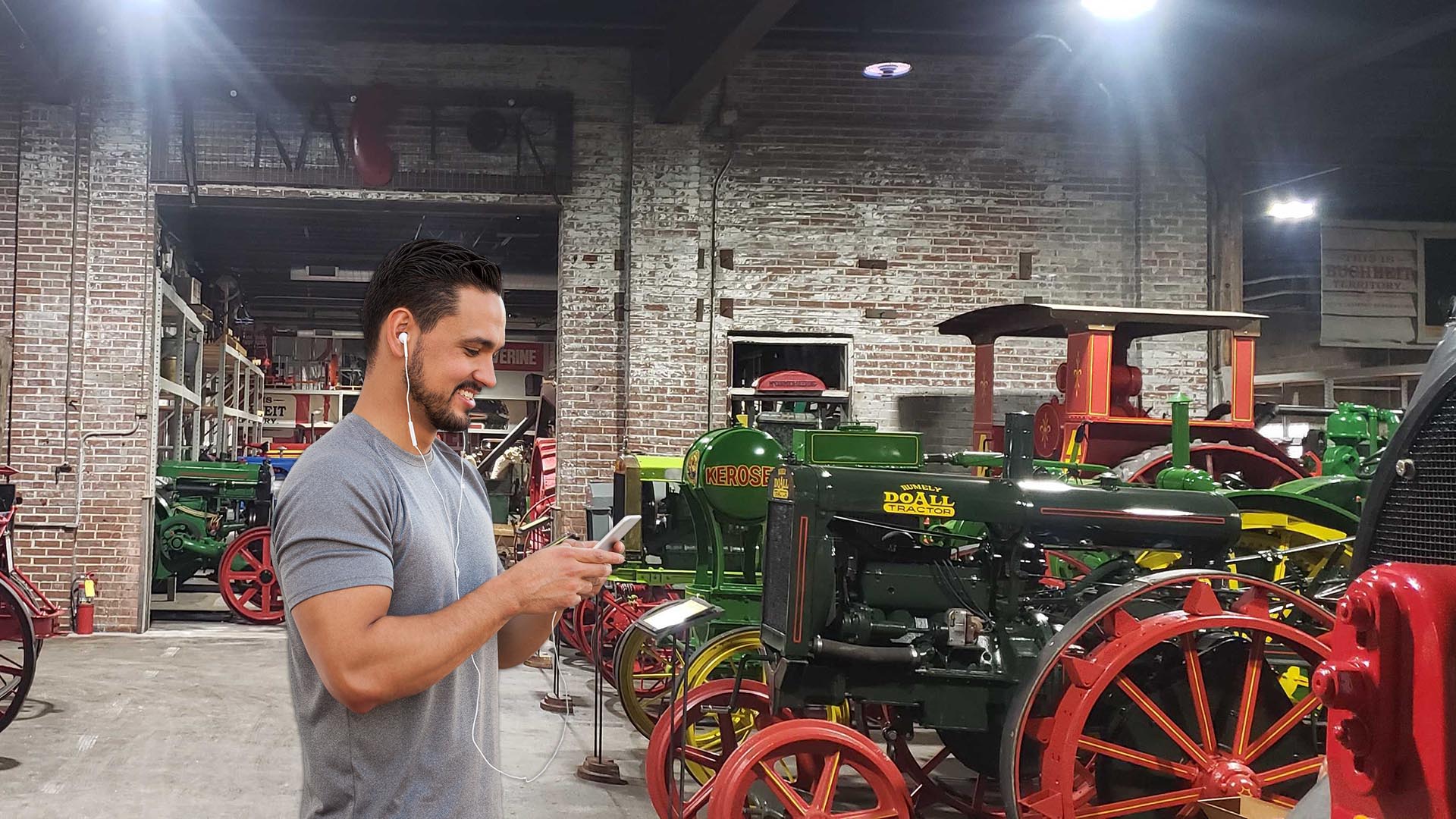 Take an on-site, self-guided tour using your phone.
Have a tour guide that goes at your pace and only talks about the tractors that interest you. You can walk up to any or all tractors in the museum and see exclusive pictures or videos. We are continuously adding videos and content, so be sure to come back.
These tractors are owned by antique tractor enthusiasts throughout the community. They have graciously allowed us to display them for you to admire. These tractors come and go so visit the American Tractor Museum to see the newest Featured Tractor.